Stockist Spotlight - ADISGLADIS
Posted on December 11 2017
We caught up with Stockholm's finest eco lifestyle fashion store. Introducing...

ADISGLADIS
---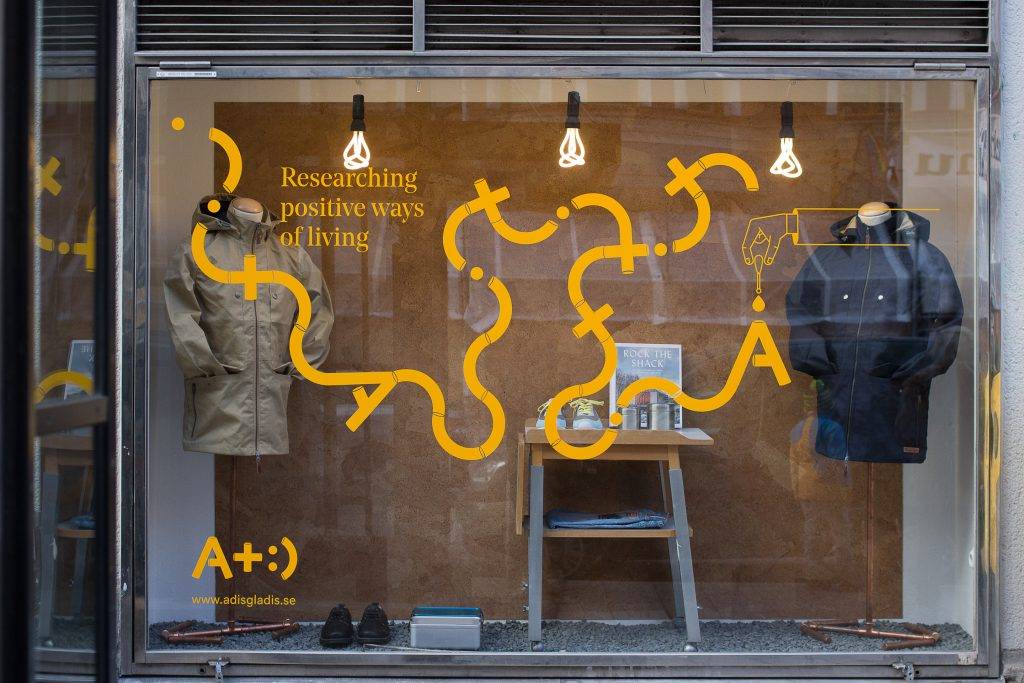 An interview with
Adam Forlsund
Owner & founder of A+:)

"I have been running Adisgladis.se for soon 10 years. First as a web store only and then in 2011 I opened an IRL-store in Stockholm - within a year I was also selling Komodo as I was looking for a brand with a good summer collection that I felt my other brands were not delivering".
FASHION STORE OF THE YEAR
Habit Modegalan 2017

"A prize that has never been given to a store with such a strong eco-concept. It's most often won by stores that have a totally different idea of what quality is."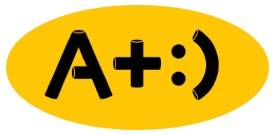 ---
What are you most looking forward to in SS18?
 "For SS18 I first look forward to our own hemp underwear that we are producing together with Björn Borg."
What your favourite piece from Komodo' s SS18 Collection?
"The hemp t-shirts or like this past season "Hawaii-shirts".
It was Komodo' s high-summer products that really caught
my eye years ago and the men's tops has sort of
become classics in our store."
   
What's your favourite fashion designer?
"I do not really have a favourite designer anymore. But when I was in my twenties I thought Vexed Generation was the coolest brand ever."

What's the primary focus of your business?
"The concept of A+:) is very simple. To be the best fashion store when is comes to sustainability, function and style. We do not sell things that are just beautiful or fun to look at. There must be a higher purpose. So besides fashion you will also find solar panels, backpacks, steel flasks, thermo bottles, multitools, repair kits, inspiring books and so on."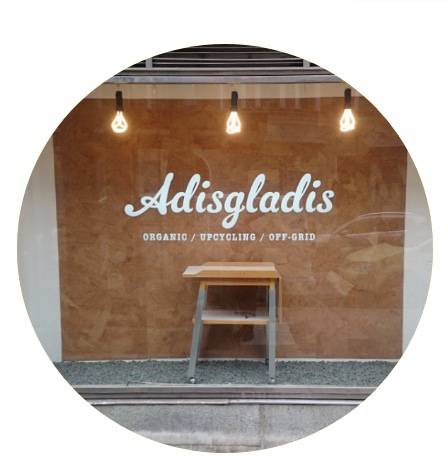 Do you have any big plans / changes for your shop this year?
"Our store is really, really small and is constantly changing to fit more products. We are selling more & more footwear these days so soon we will have to make space for a new shoe wall. We are looking for a second location but it has to be perfect and I am in no rush."


 
Tell us something unique about your shop?

"Offering products you can't find anywhere else in Sweden, awesome level of service and rare connection which can be found only in smaller independent stores."  
---
What is the one ethical issue you are most concerned with?
"Some days I feel like there are big steps in our industry. Then I realise that most people still buy their clothes via the global chains and that they are just talking about how sustainable they are going to be in 20 years time. Trying to cash in today on big promises. Also I feel that we focus to much on the environment is this discussion and forget about the people in the industry. All the fair-trade issues seem hard for Swedes to take in."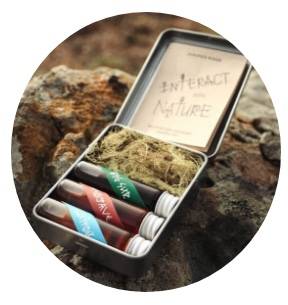 What challenges are you facing as an independent retailer?
"Getting of the ground and growing organically. Most stores seem to have strong financial backup and others seem to be able to loose money year in and year out. I am a grinder that has built my company from one season to another over a long time. I am not in a hurry to become big - we are very happy with being the best!"
---
If you could describe working with Komodo with one sentence, what would it be?
"Working with Komodo is like being on a treasure hunt."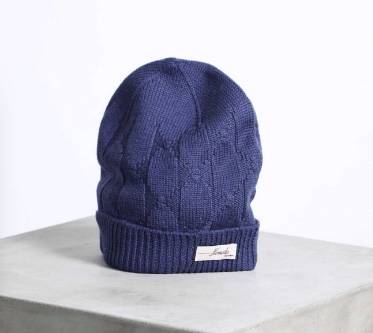 And finally…Tell us a secret...
"I used to be the Chairman/team captain for the national surf team & surf association some 10+ years ago and I received so much grief from surfers that thought I did a bad job and was corrupt. My nickname in that scene was Adisgladis so for some surfers my store is pure evil. But anyone who has sat foot in the surf culture this comes as no surprise as surfers in general are far form relaxed.

"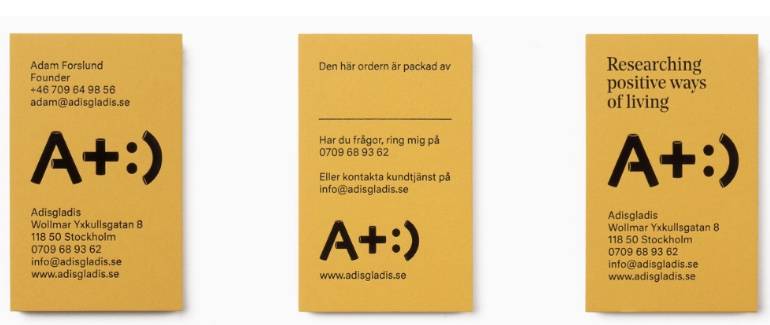 Share: