Our Factory Code Of Conduct
We produce our garments in factories in Kathmandu, Bali and India. Since the earthquake in Nepal we had to call on some help from our fabric suppliers and so now we also make some of our garments in China - this helped relieve the pressure in Nepal and also allowed us to ship more goods by sea cargo and reduce our carbon footprint.
We have been working with some of these factories since the early days of the brand. They are medium sized, family run businesses that have grown with us over the years, in turn helping each other to shape the business we are today. Generally it is very rare that we see workers from any of our factories leave their jobs.
Since the beginning Komodo's business ethics have always been a priority and it's always been important that the way in which we manufacture our products be sensitive to the environment and that the people involved at every step of the process are treated with respect, receive a fair wage and are not expected to work in uncomfortable or hazardous conditions. We visit our factories regularly and always discuss logistical improvements with them. We are proud that our main Nepali knit factory has now switched to solar power after a few years of discussions! In the end our main role is to simply be a good customer to these factories, to order well, to pay them well and beyond that to encourage them to think and act fair and green - we are proud of the suppliers we work with.
The majority of factories we use hold certifications like SA8000 and GOTS or are independently audited by bodies like UL .
We can see at first hand how these facilities are run and meet the people that we are indirectly employing. We can report they are a happy bunch and always glad to see us !
The following outlines the standards we expect of all our suppliers...
No child labour or forced labour
In accordance with the International Labour Conventions (ILO) no child labour will be used in the production of our garments. The factories used by Komodo do not employ any underaged employees. Factories are required to keep an employee register and age certification is mandatory in order to sign a contract of employment.
No Exploitation of Work Force
Exploitation of the local workforce still does occur in today's globalized economy. So it is important to be vigilant. Typically employees work a 42-hour week, their wages being paid regularly with overtime being voluntary and paid. Workers are entitled to a 1-hour break in every 8-hour shift. They also have one day a week off and are allowed to observe religious and cultural holidays of which there are many. Factories work with time cards systems in order to log hours worked by their staff. Almost all workers making Komodo receive more than average and more than minimum wages for their roll.
No Discrimination Employment Policy
Our factories do no discriminate against employees based on race, colour, sex, religion, political affiliation or social origin.
Workers' Rights
Regular Meetings are held between the owners of the factories and their staff whereby any grievances or complaints the workforce might have is addressed and resolved.
Additional Employee Benefit
These differ between factories, but include programs like residential dormitories, food allowances and internal medical insurance programs.
Living wage
We insist that all our suppliers pay their staff a decent living wage.
Health and Safety
Staff receive training dependant on the nature of their work, so that any occupational hazards can be avoided. All machinery is regularly inspected; maintenance records kept and full operating instructions are available to employees. Only trained staff are allowed to handle any hazardous materials. First aid training is provided to managers.
Fire Regulation
Fires in garment factories have been all over the news in recent years and have led to too many deaths that could have been avoided if basic fire safety policies had been followed. We expect our CMT (cut make trim) factories to hold fire safety certificates issued by local government, subject to regular inspections.
Hygiene Standards
Basic hygiene throughout factories is expected to be of a high standard, particularly in communal staff areas, for example sleeping dormitories and food preparation areas.
Waste disposal
Our concern for our manufacturing partners is that they try to reduce waste and recycle as much as possible. However, when waste unavoidably arises as a by-product of the production process we make sure our factories dispose of it in clean, safe and environmentally friendly way. All factories sell their scrap waste to recycling units. Every factory does its best to conserve energy and run efficiently.
---
Photos from our factory visits...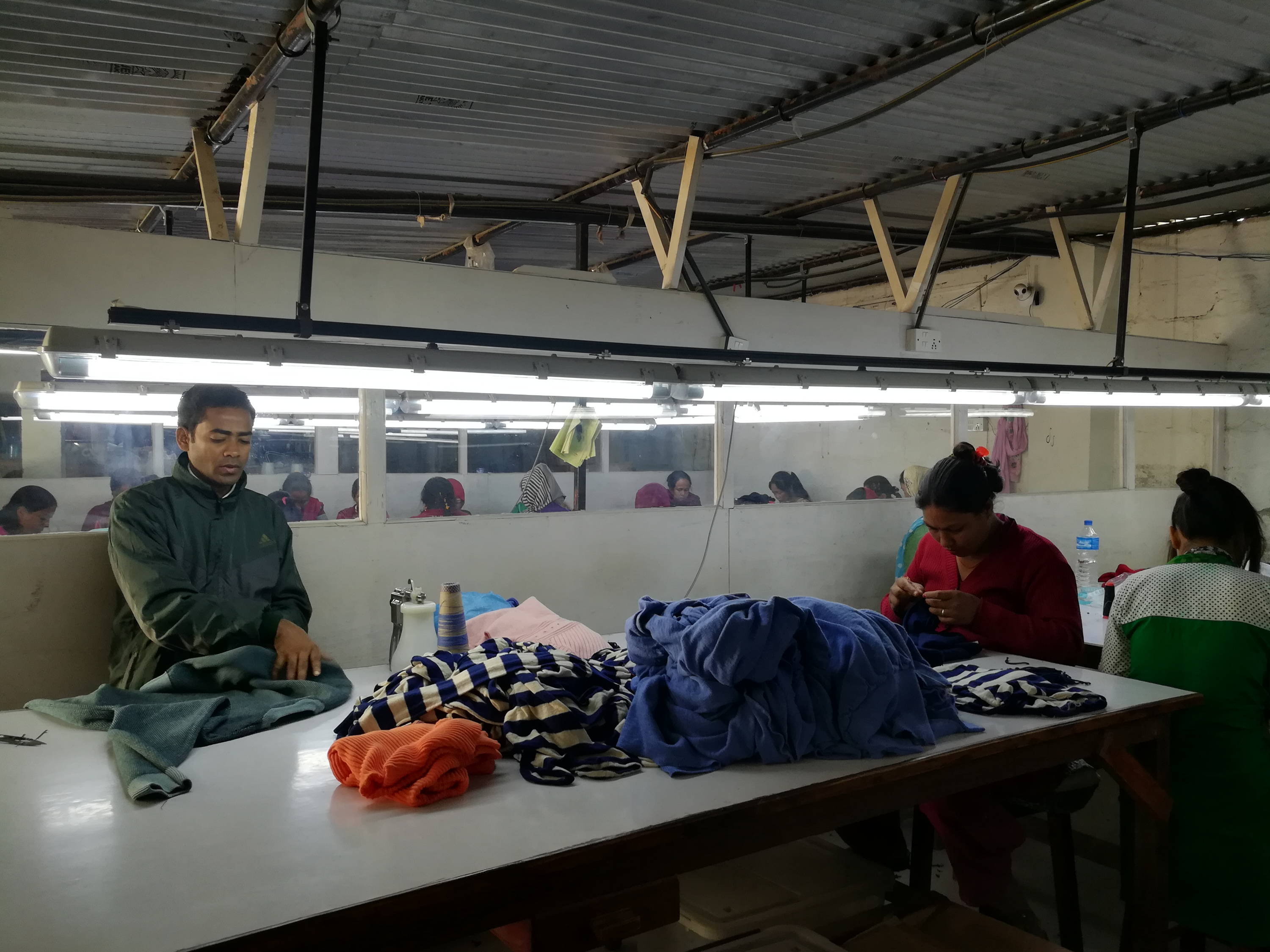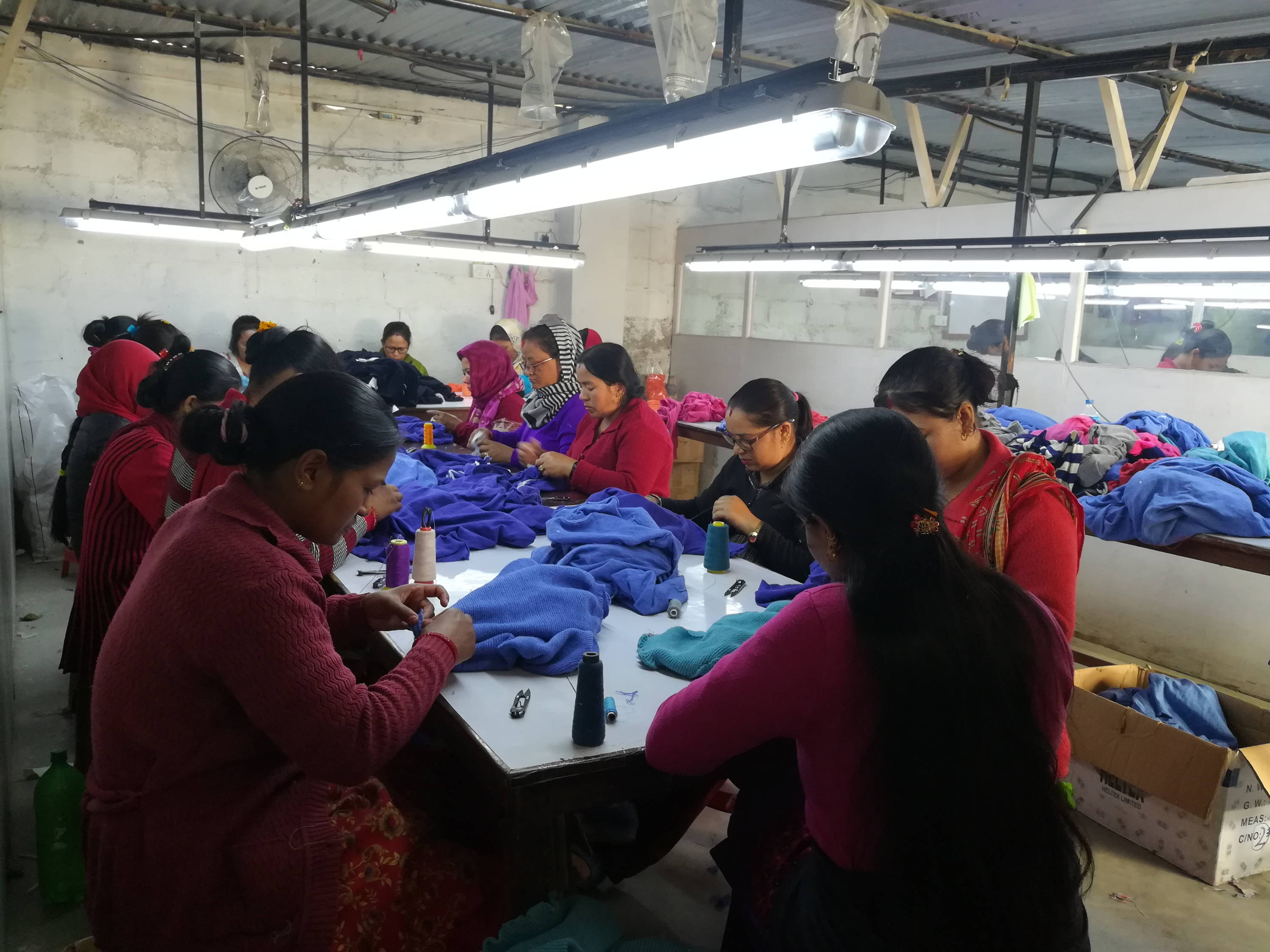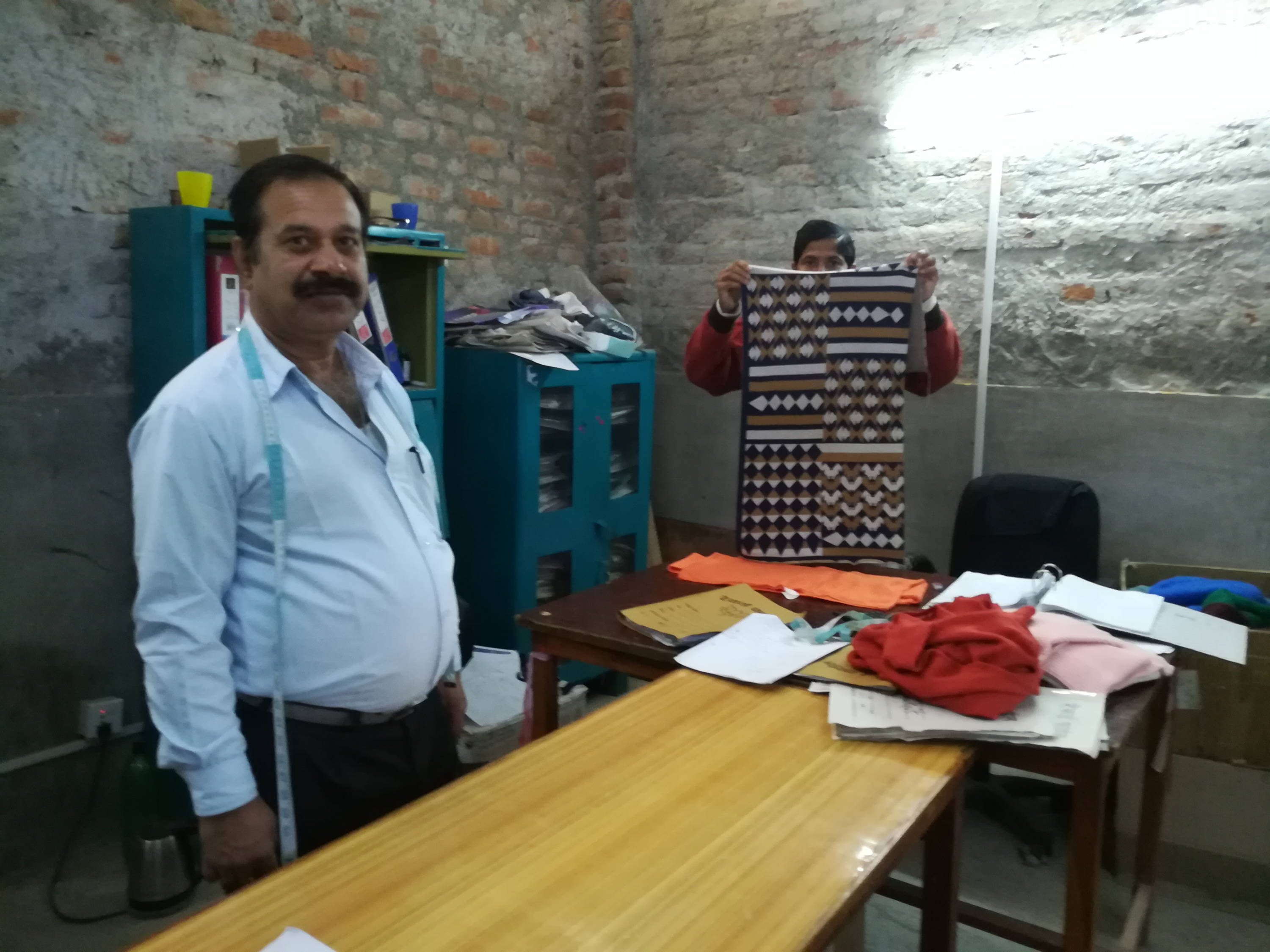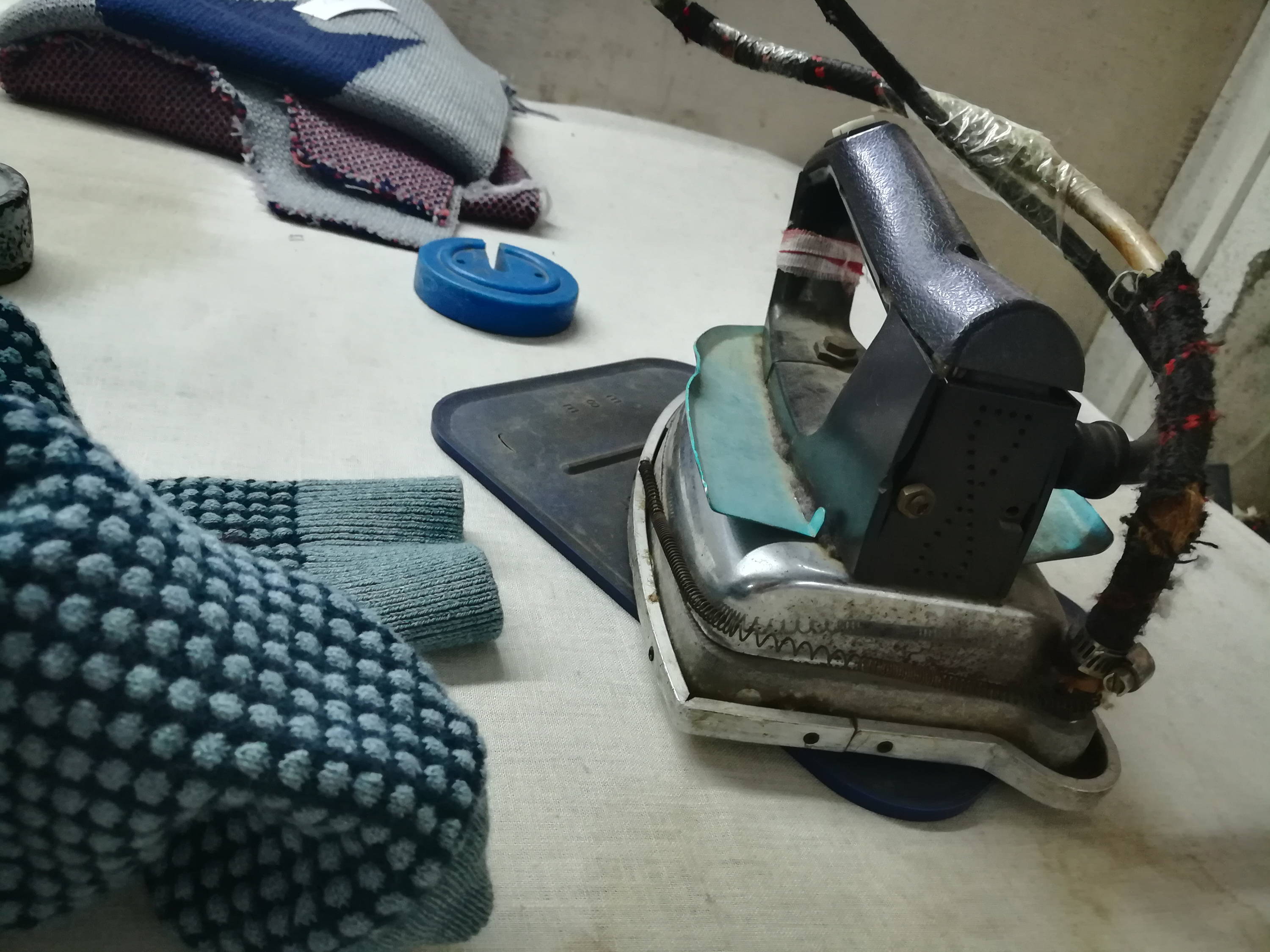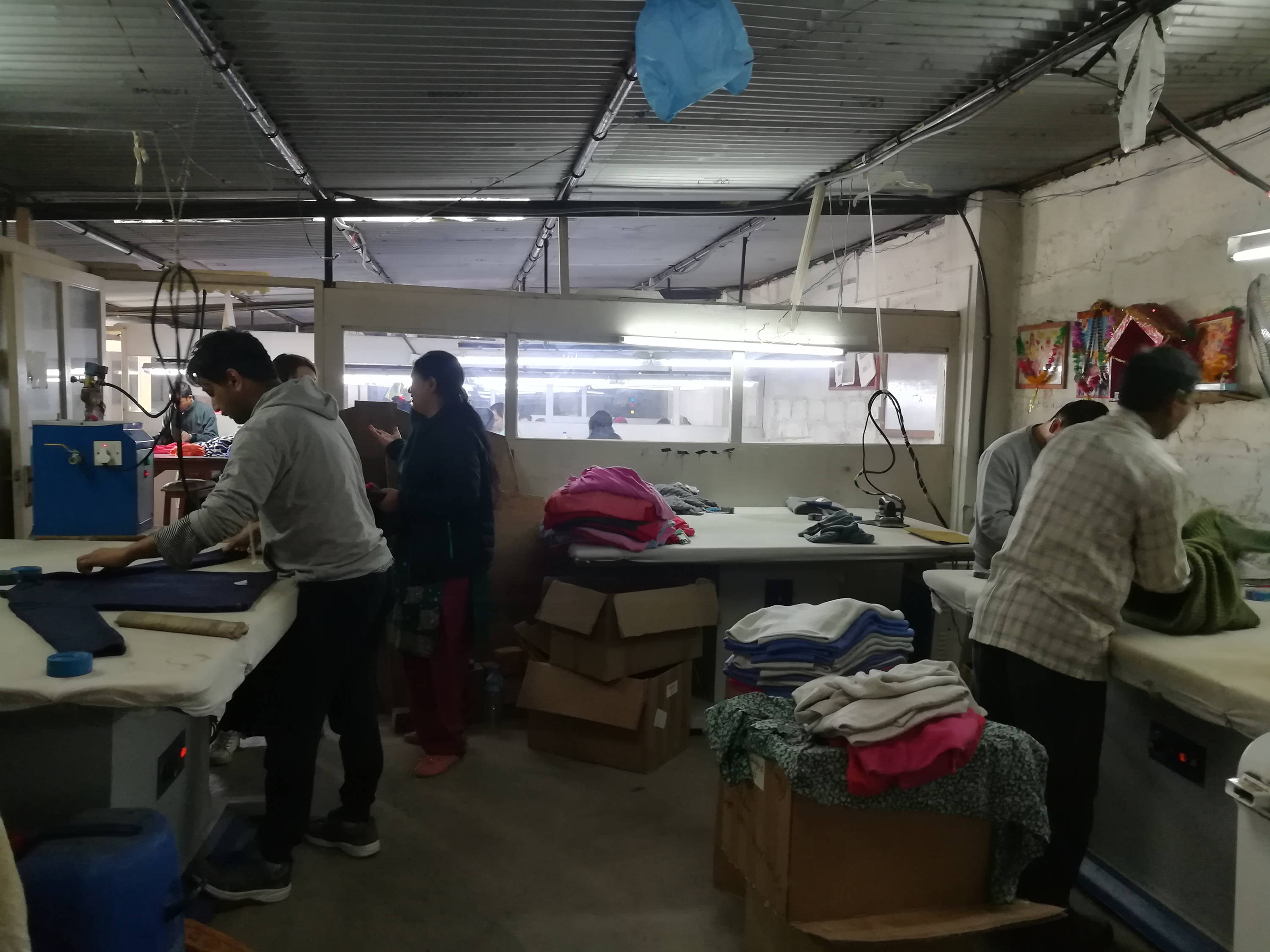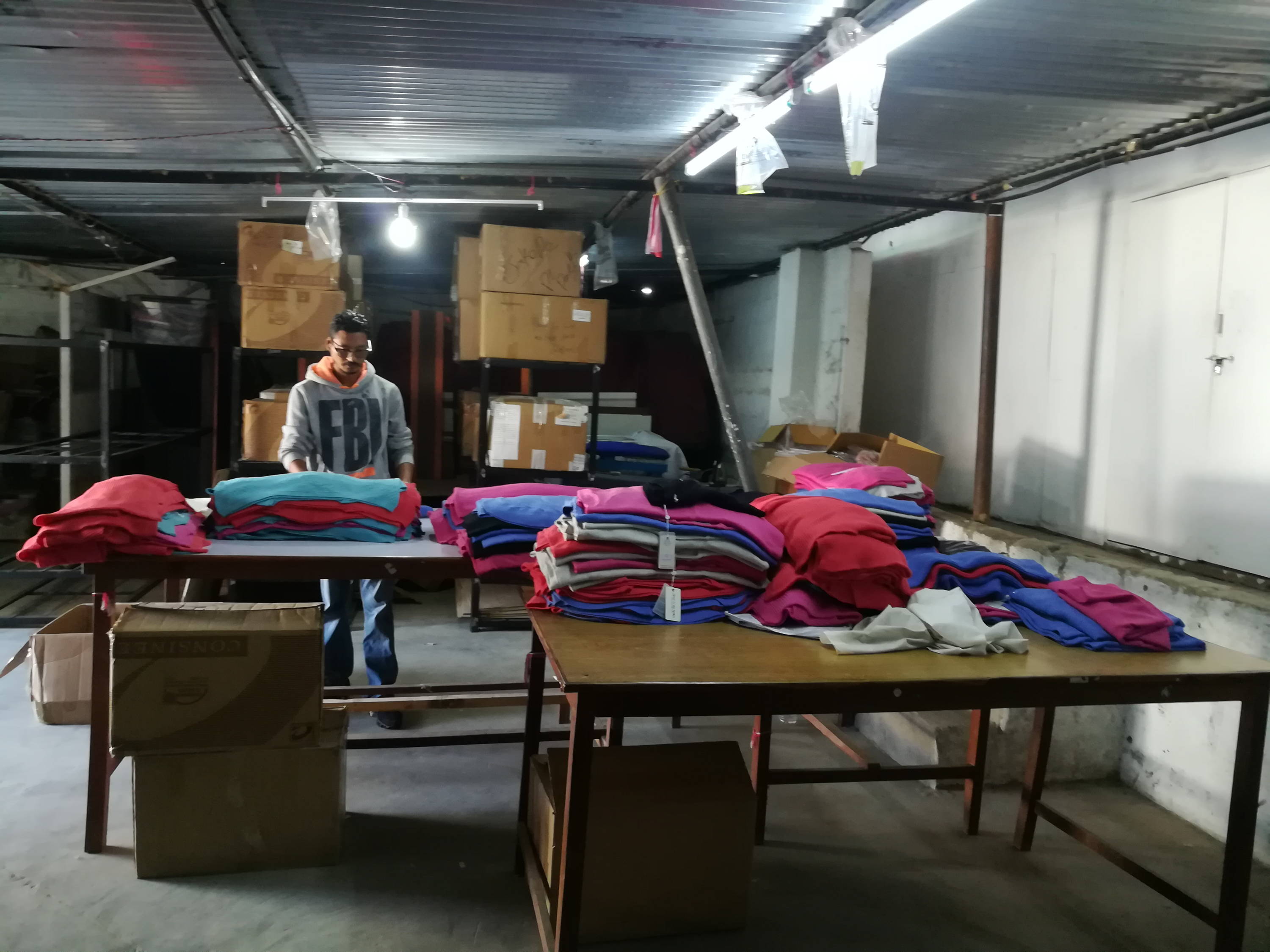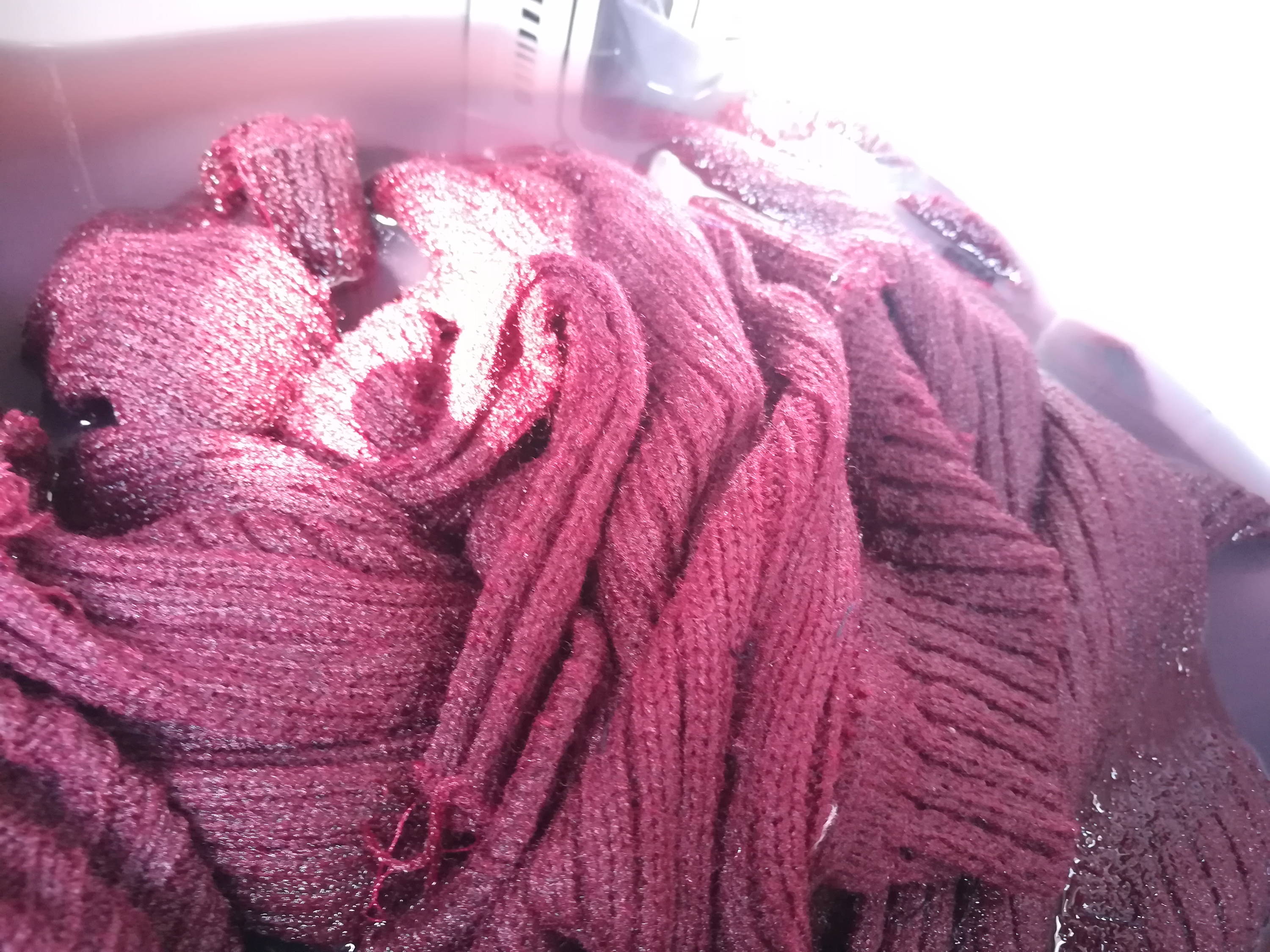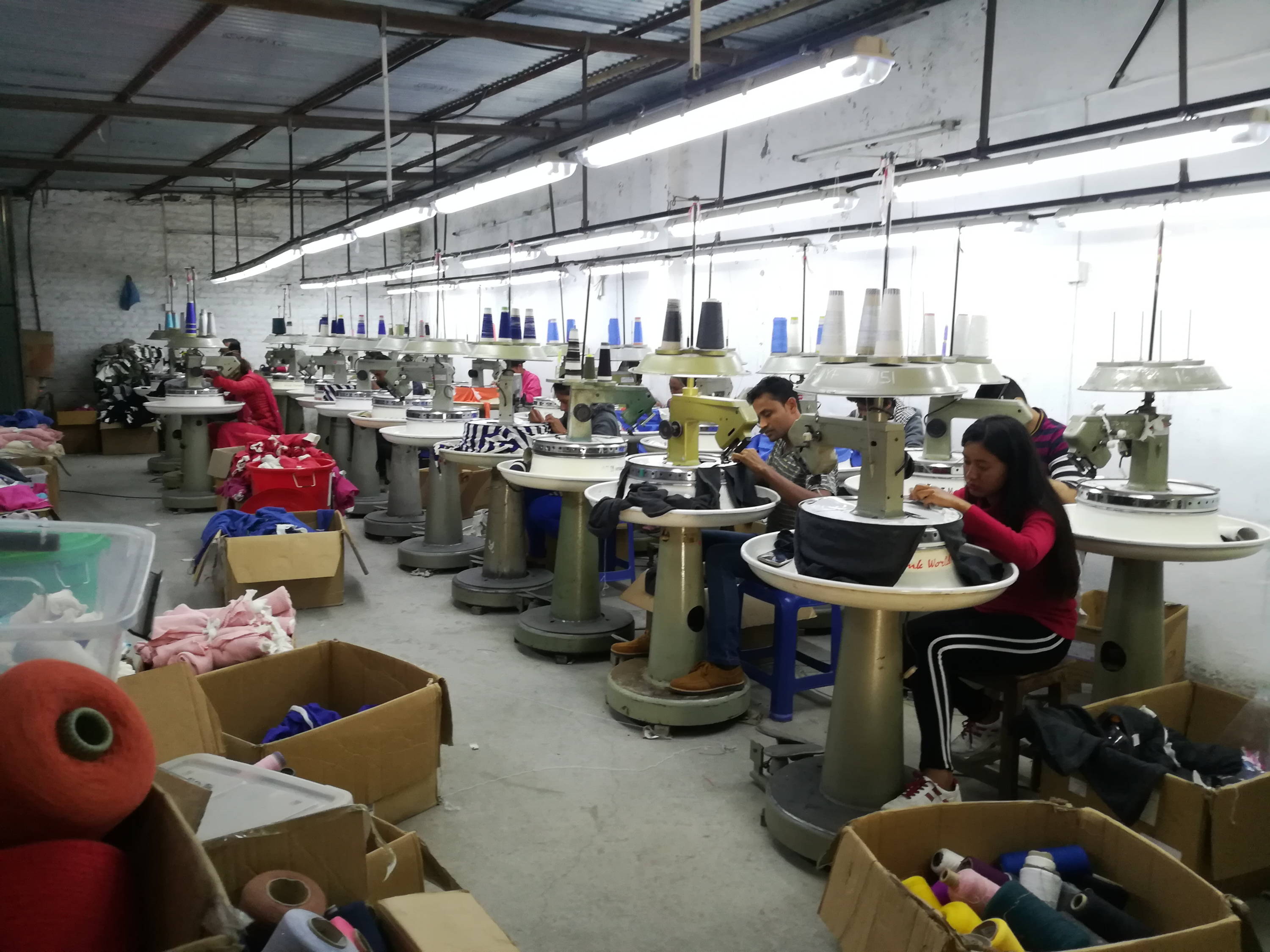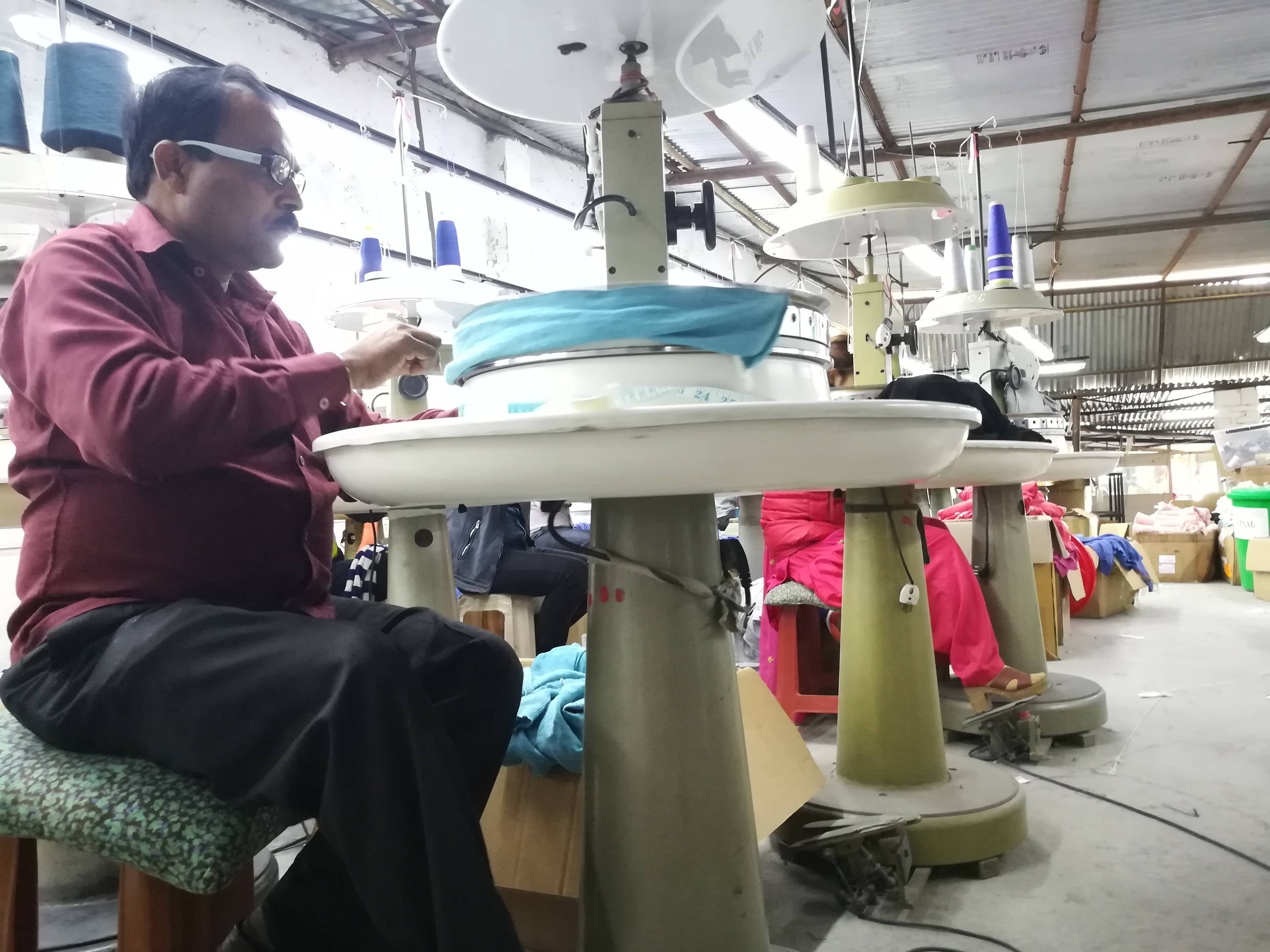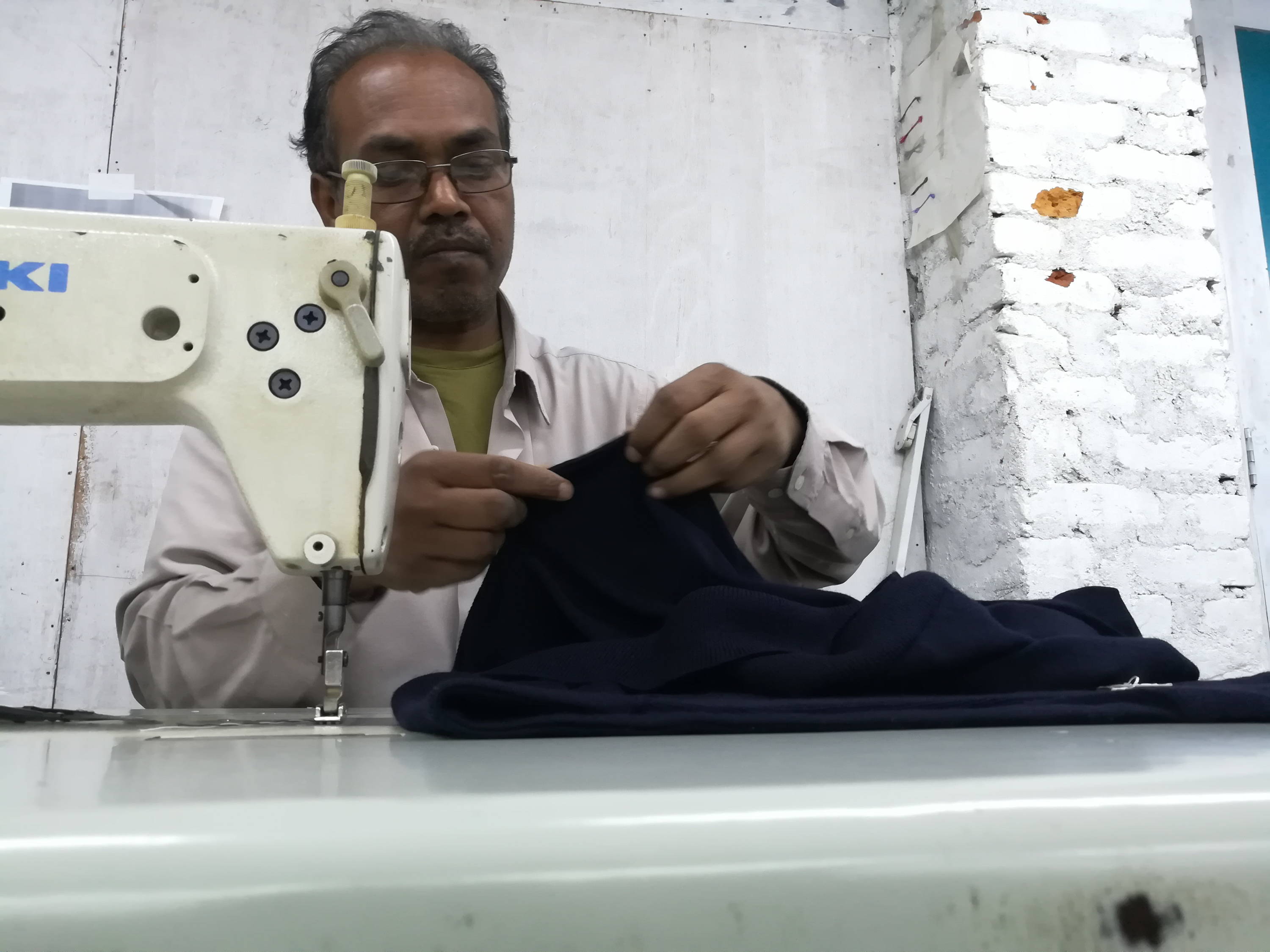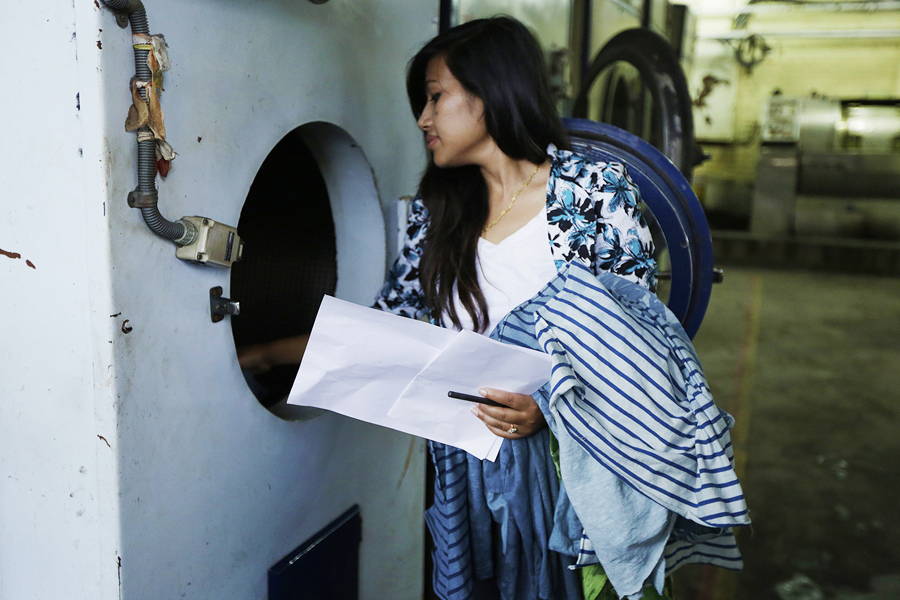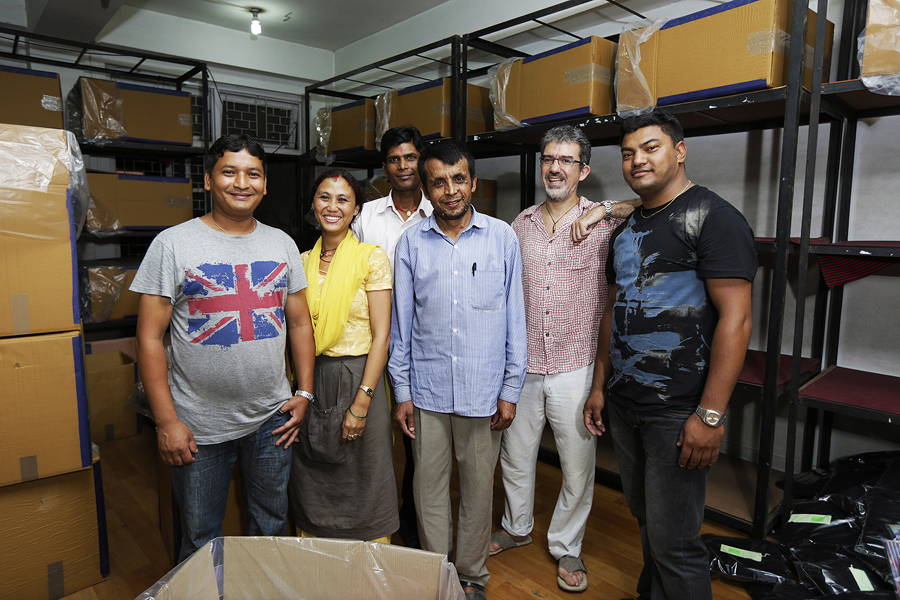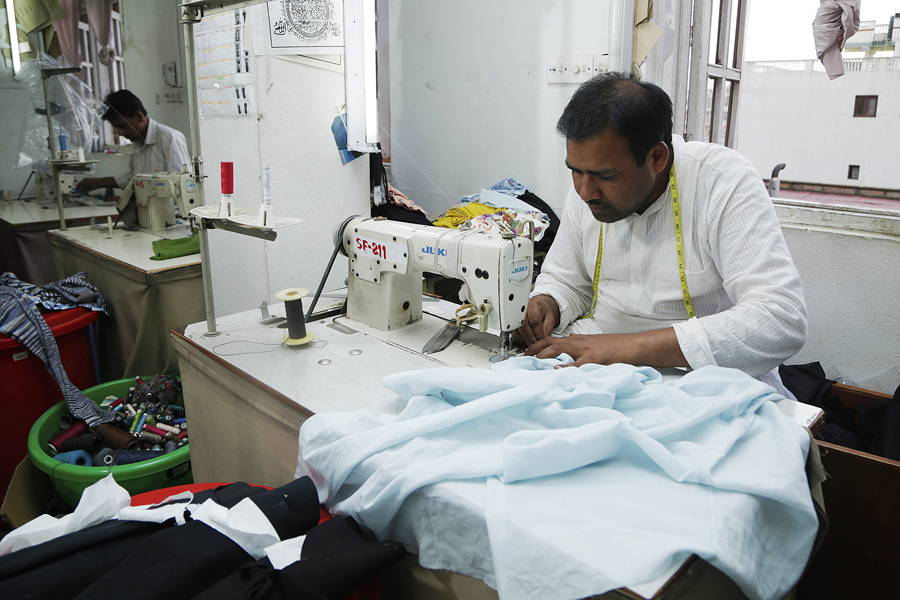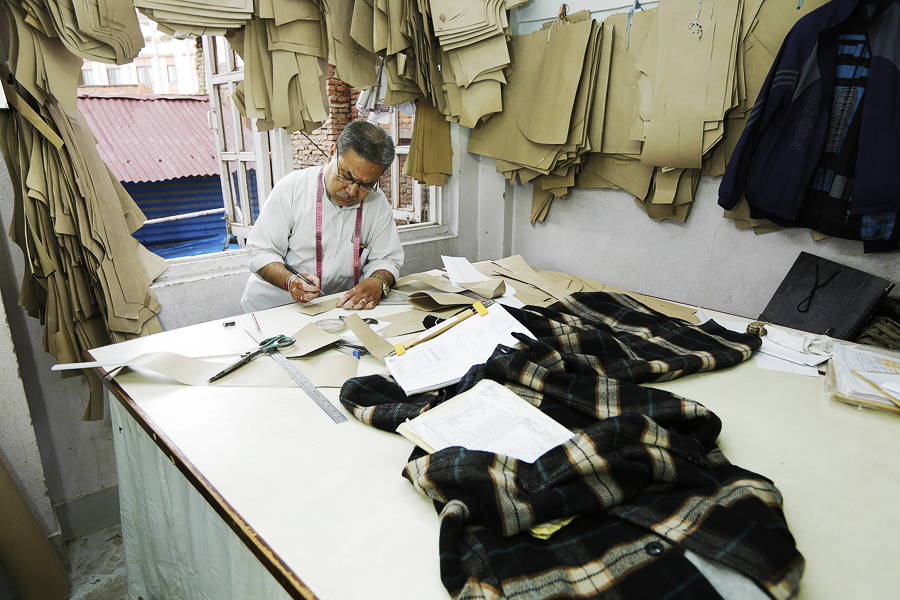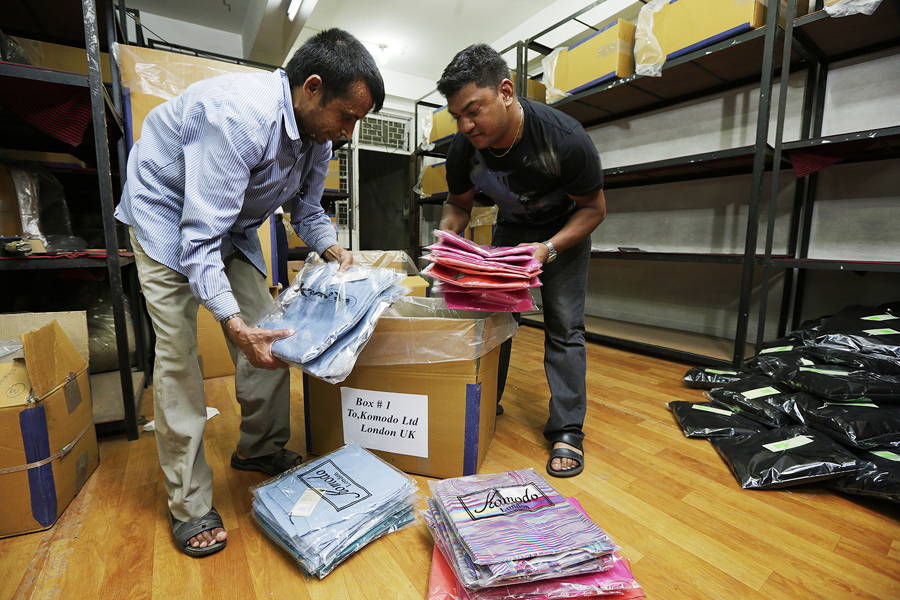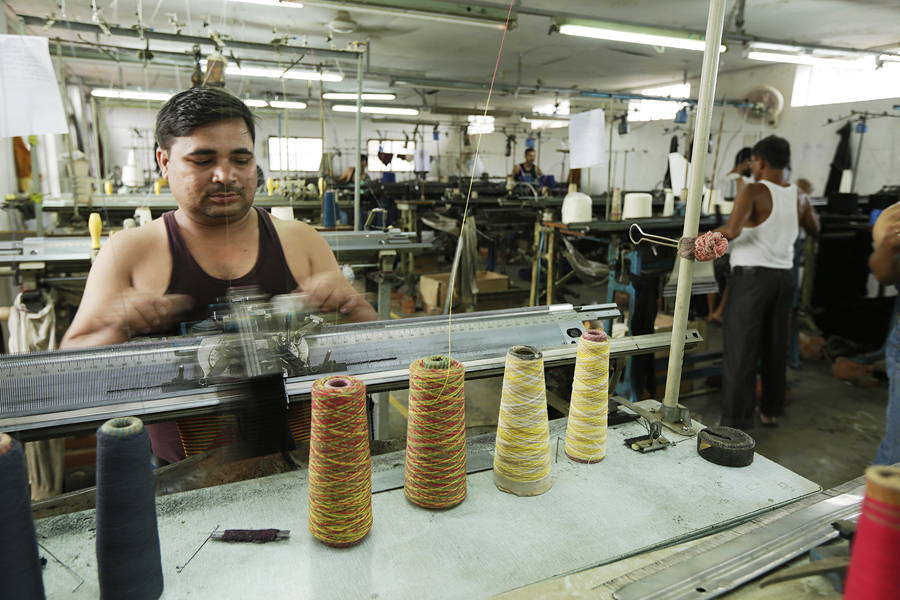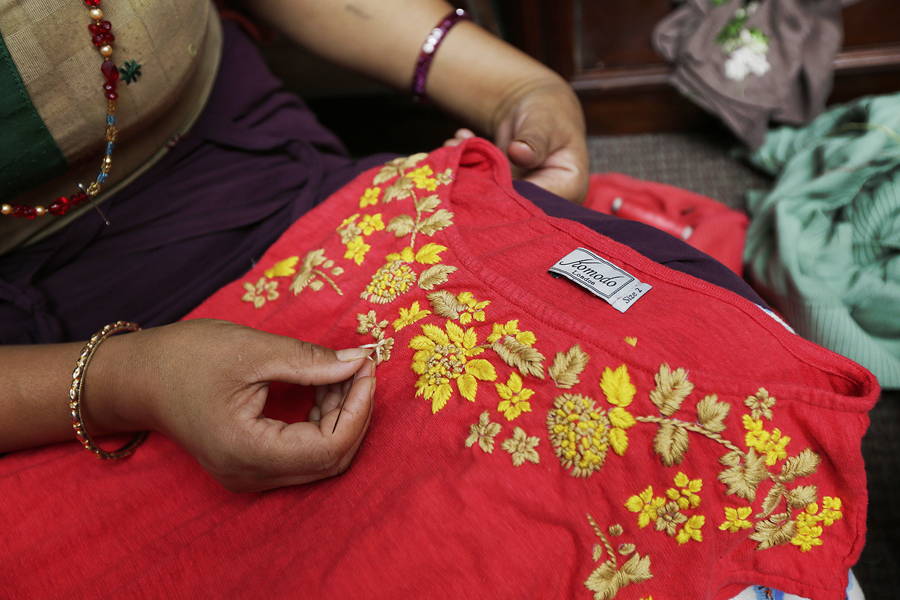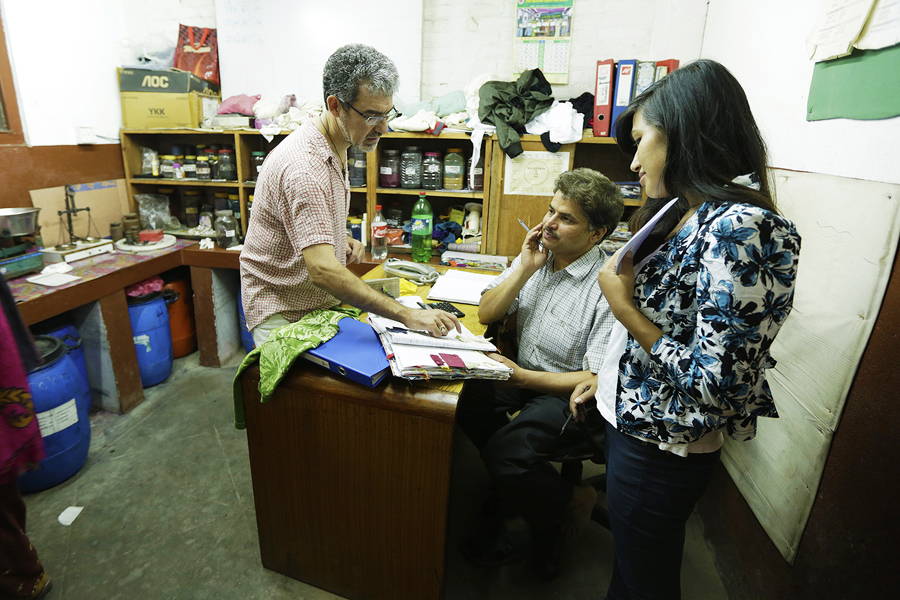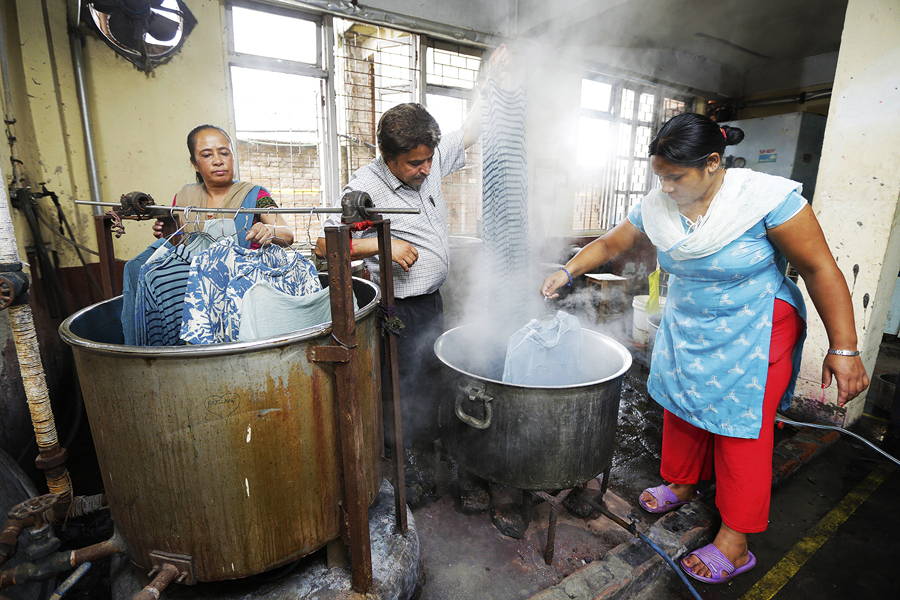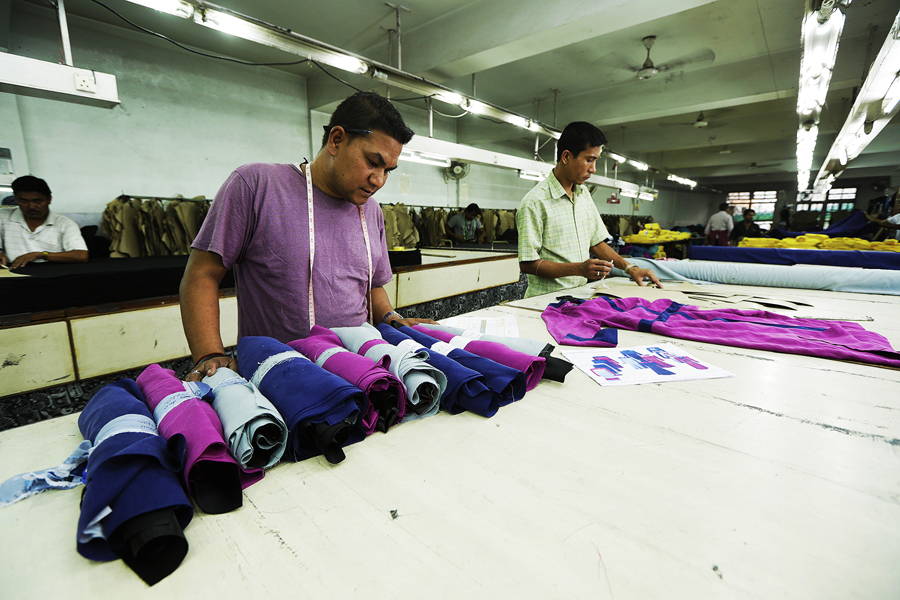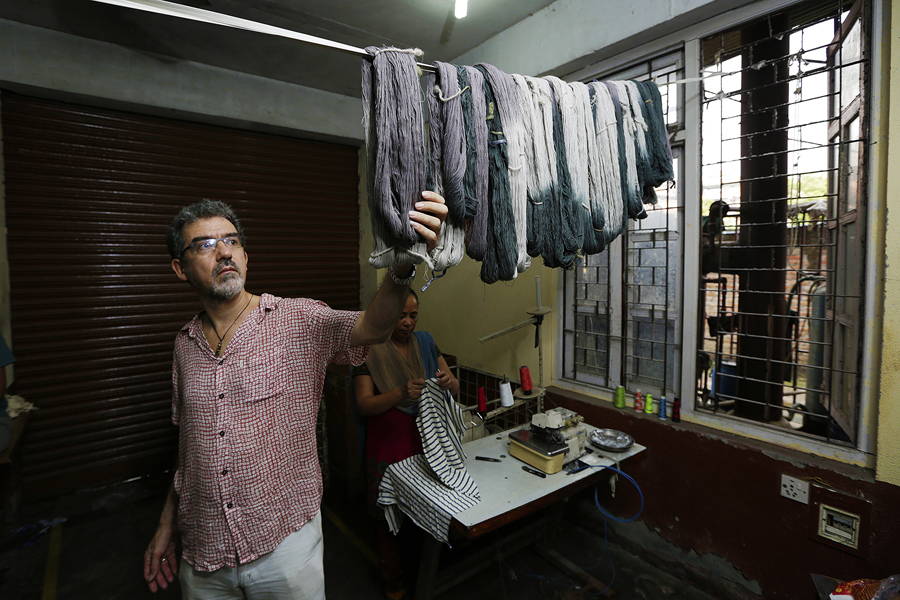 Discover styles produced by these talented people...