Our Stockists
Featured Stores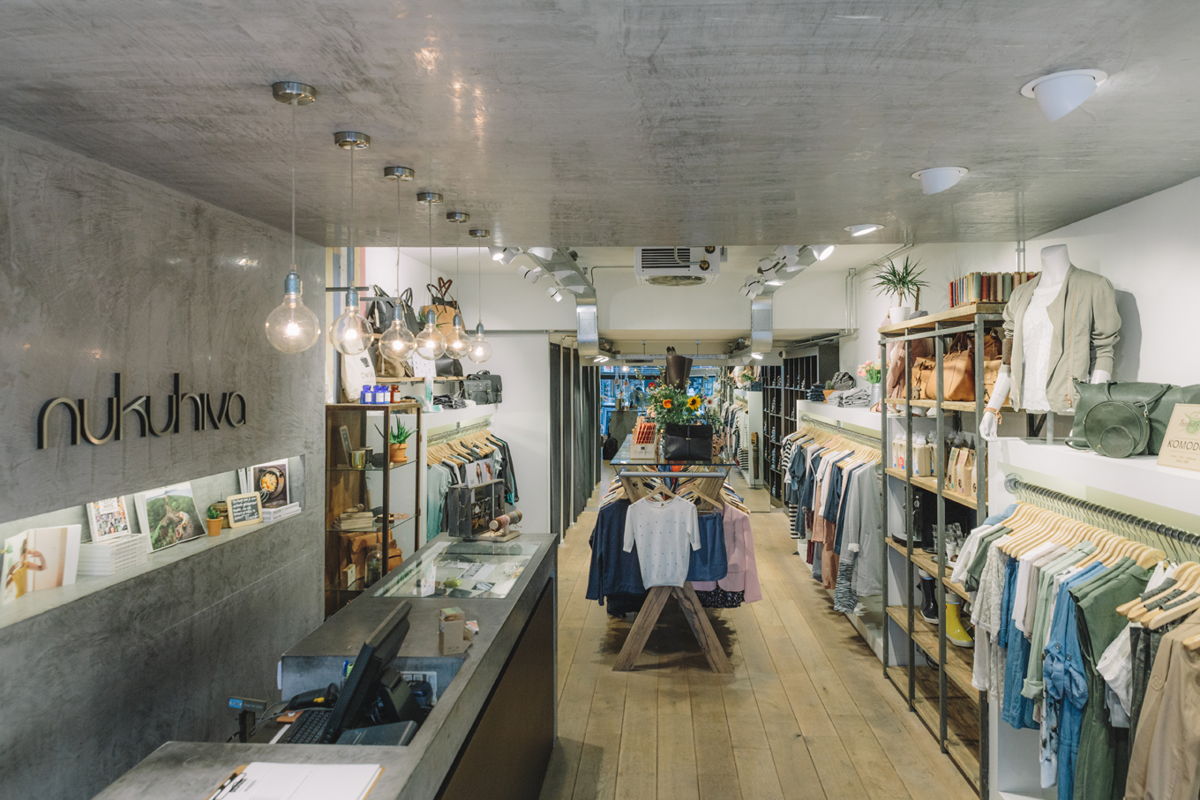 NUKUHIVA, Netherlands
Concerned with a lot of ethical issues, particularly recycling. It is such a waste that so many clothes are thrown away. They support brands that recycle fabrics into beautiful new items (read more).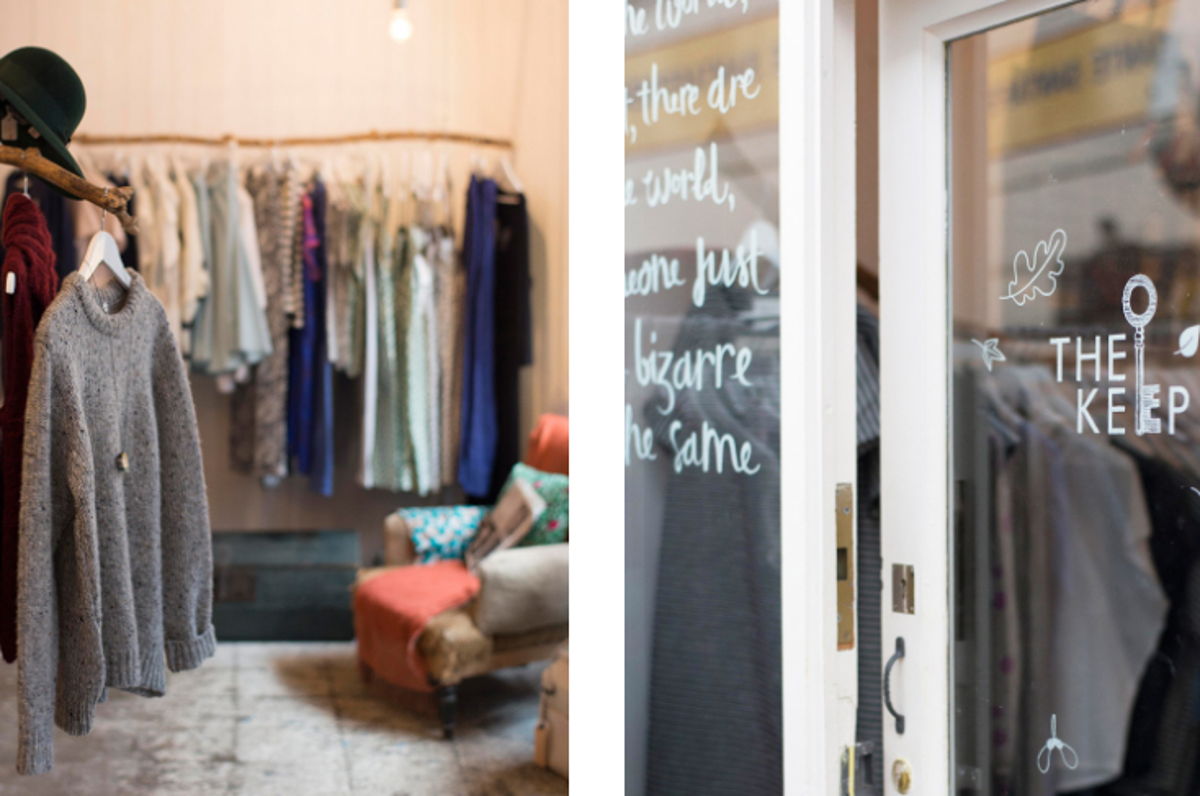 THE KEEP BOUTIQUE, UK
Born in September 2012 its central mission is to seek out and promote fashion brands with true integrity, whilst carefully curating the selection to ensure style comes first (read more).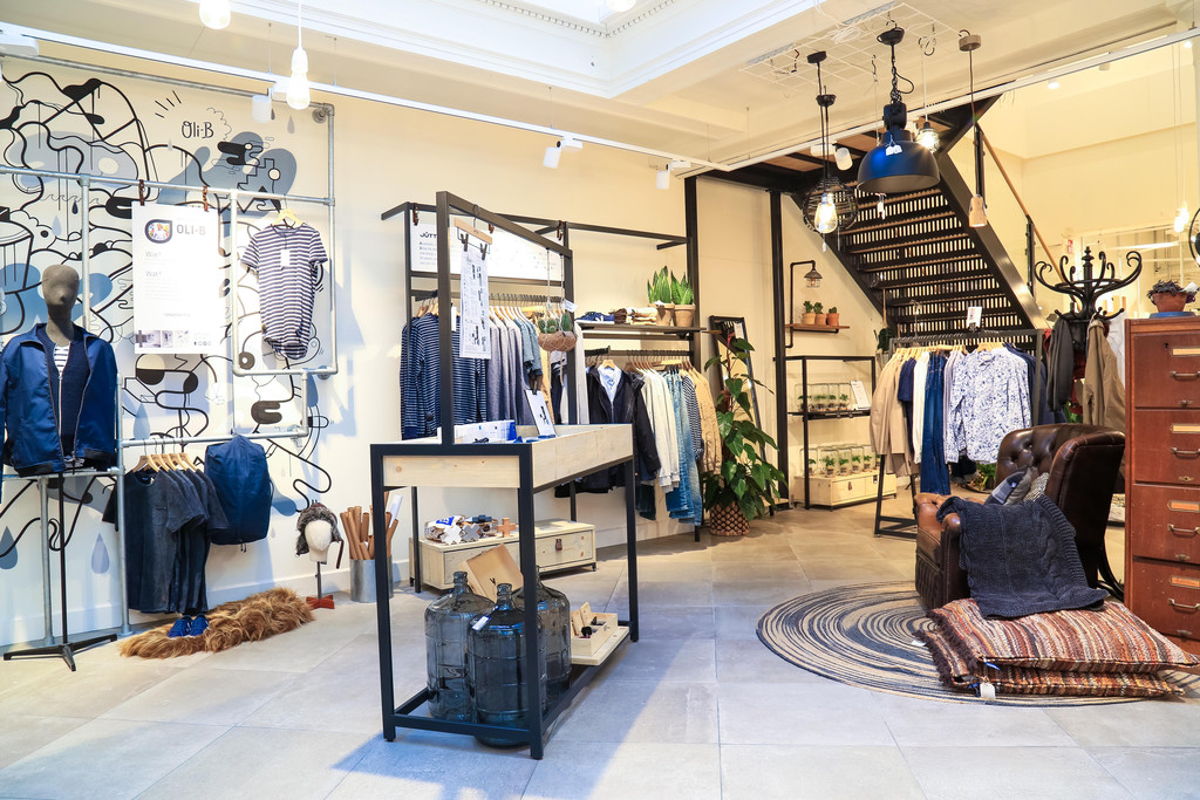 JUTTU, Belgium
Offers more than 100 different brands in fashion, home and food. All of their brands have a story to tell, at 'Juttu'. Whether they produce locally, started from an original idea, produce environmentally friendly, have a specific approach or are socially engaged: they all have something to share (read more).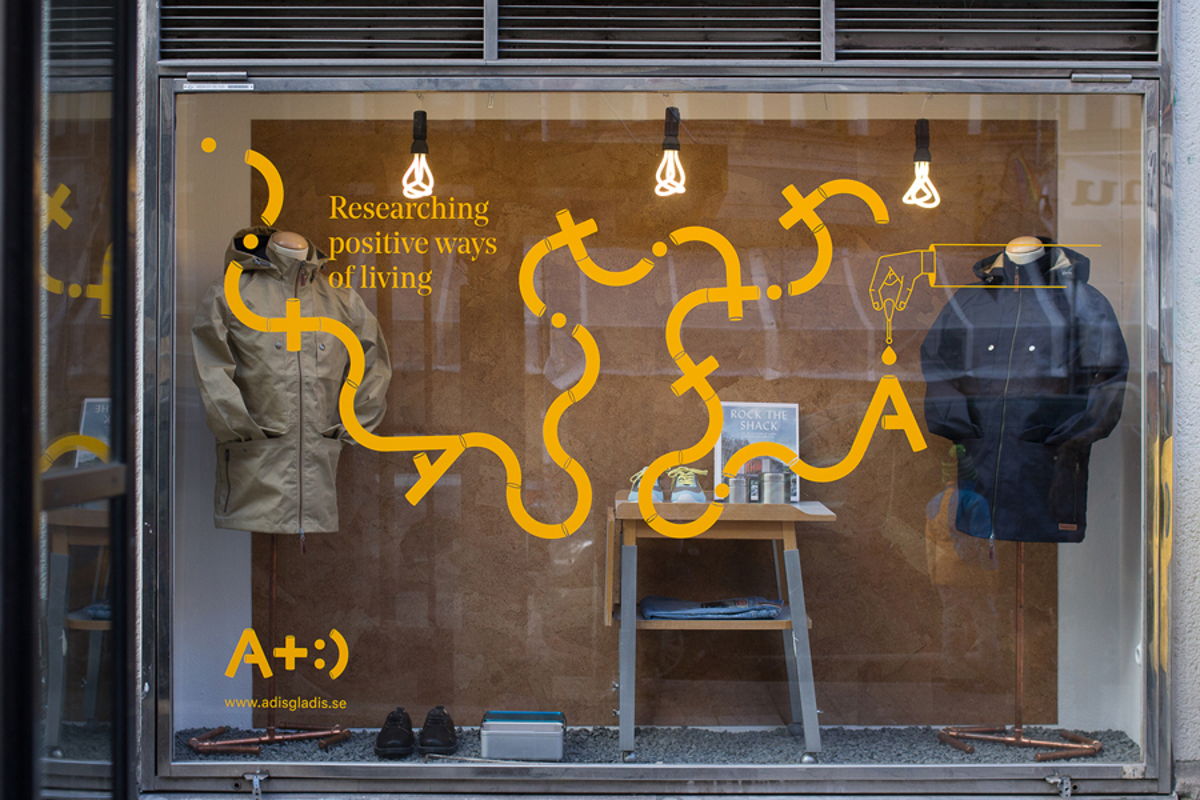 ADISGLADIS, Sweden
With a strong focus on using eco and vegan materials, promoting a urban eco and ethical lifestyle is a the heart of their lovely concept(read more).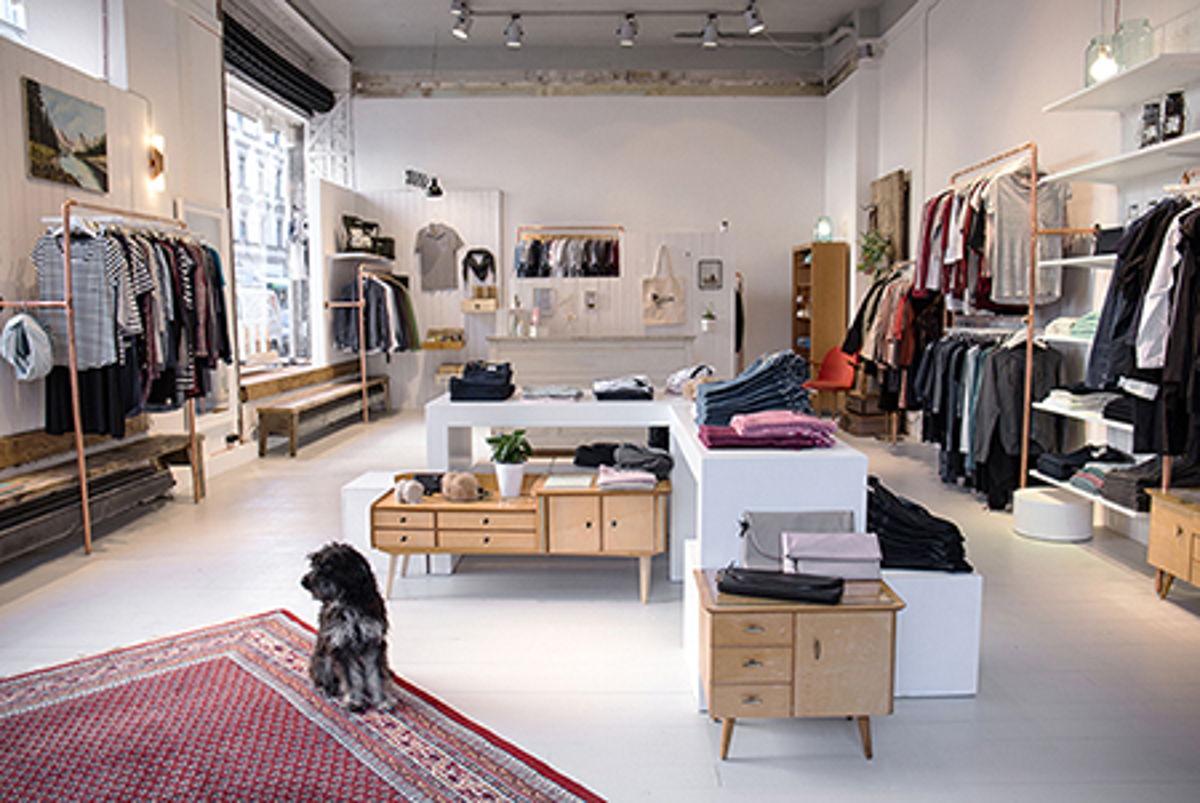 DEARGOODS, Germany
With a triple-friendly concept: All the products are human, animal and environmentally friendly. Fashion is even more fun when one takes responsibility. DearGoods provides consumer without exploitation (read more).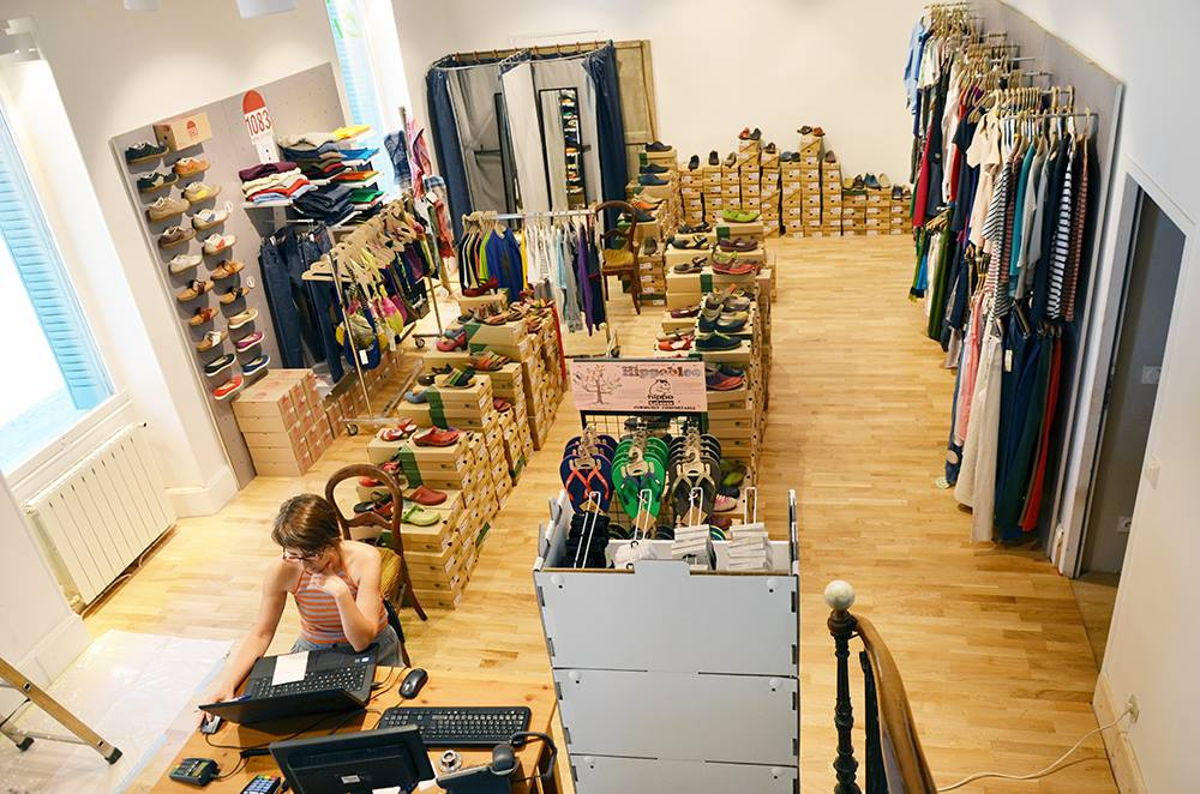 MODETIC, France
Concerned about the impact of there activity on the environment, they are specialized in eco, ethical, fair, local items. You will be able to find some awesome eco fabrics there like organic coton, hemp, linen etc. (read more)