Portal Bikes, Nepal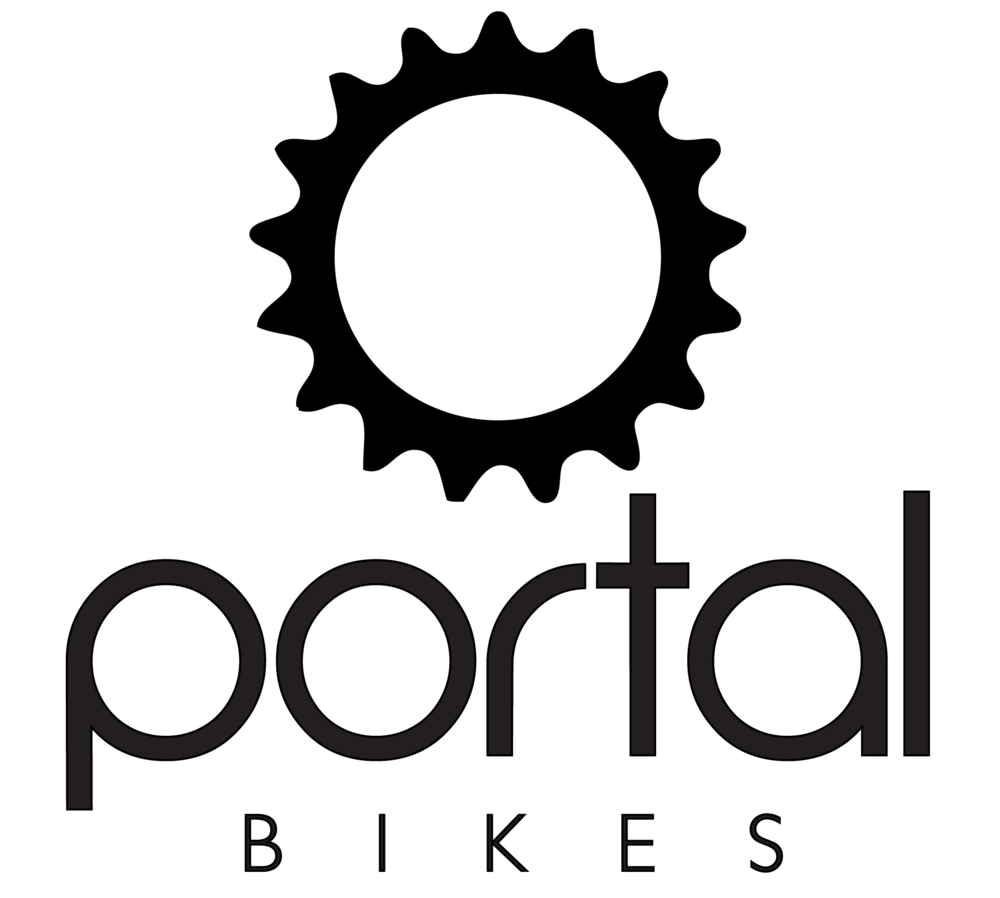 On a recent trip to Kathmandu I accompanied Emma from Sunrise Orphanage and two of her older kids from Sunrise to visit the Nepal Eco Fair. It was great to see so much practical innovation in action. One of the most interesting exhibits was an odd looking bike and we met a young American dude called Caleb Spear who had invented 'Portal Bikes '...  
He and his new wife had moved to Nepal from America and built a factory producing simple attachments and make modified bicycles which convert them into so much more than there primary function would suggest. From producing electricity to was clothes, pumping water to multi person transportation. All things which can have a huge impact on the livelihood of individuals and make important to contributions to communities in developing countries.
So, after a long discussion with Emma, we commissioned a heavy duty bicycle that will allow the kids at the Sunrise Orphanage to do their laundry via pedal power ! It's a really cool idea and we hope to see it come to life this winter - We'll keep you posted...
In the meantime you can find more information here: www.portalbikes.org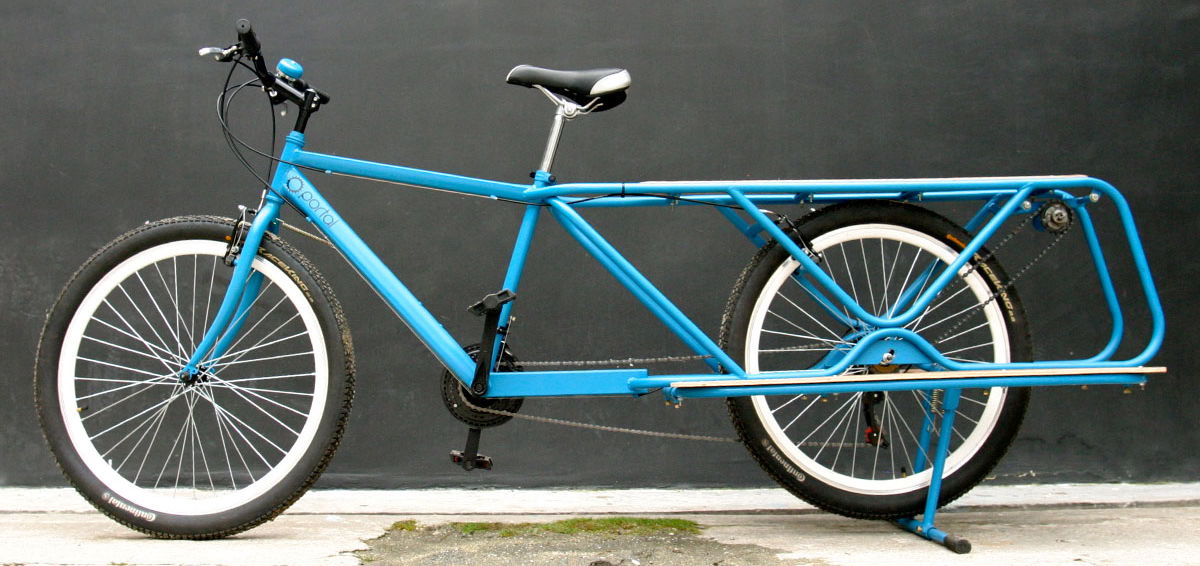 UPDATE (21st November 2014)
The bike is now ready to roll / rinse / spin etc... Here's Joe testing the finished article at PORTAL BIKES before it goes off to it's new home at SURISE ORPHANAGE...